Photo History 2022
Photo History 2022
Photo History 2022
Photos from North Country Arts & Crafts Workshop 2022! If you have photos you would like included on this page, please e-mail them to:
katsanders58@gmail.com
Quilting Basics
A great new hobby
Zig Zag Beaded Jewelry
Bracelet or earrings!
Needle Felting on Wool
Learn the basics of needle felting.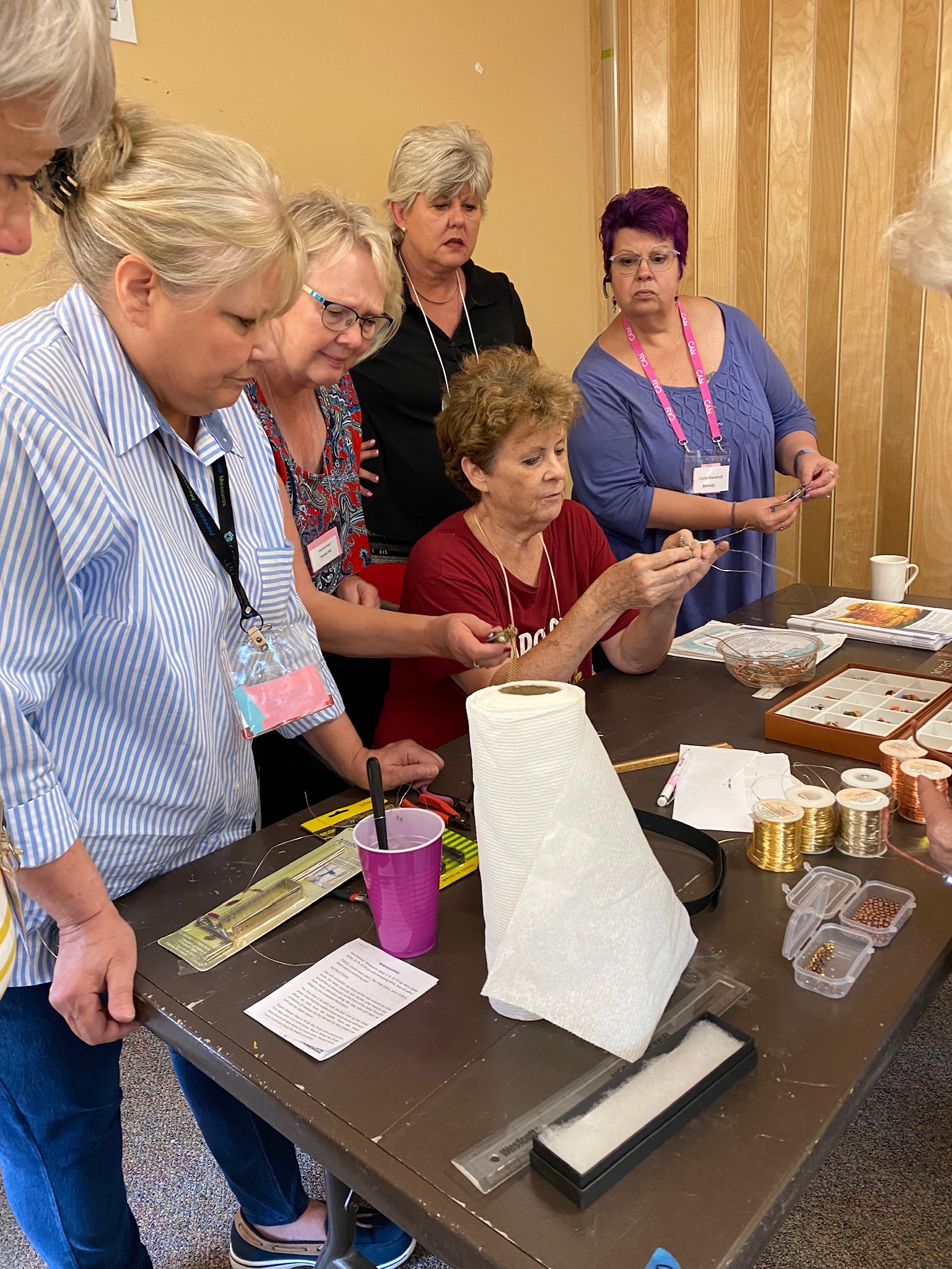 Wireweave a Pendant
Each bead has its own beauty!
Woven Stars
Easy introduction to basketry, great as a wall grouping or Christmas tree decoration!
Baskets, baskets, baskets!
Lots of basket projects!
Baskets for Beginners
A choice project!
Alcohol Ink Flowers
Fun floral masterpieces!
Beaded Bracelet
A party on your wrist!
Iristible Iris
Paint flowers in vibrant shades of blue and purple!
Pebble Art
An earthy wall art piece.
Carve a Walking Stick
Find the diamonds Mother Nature grew for you!
Paint a Gnome
A charming fellow to greet people at your front door!
Stencil & Paint
Perfect little gifts!
Mosaic Art
New life to broken dishes, tiles, and other glassware.

Gnomes 2.0
Sooo cute and sooo Scandinavian!
Woodburning
Learn the basics, lots of patterns to create your own special art work!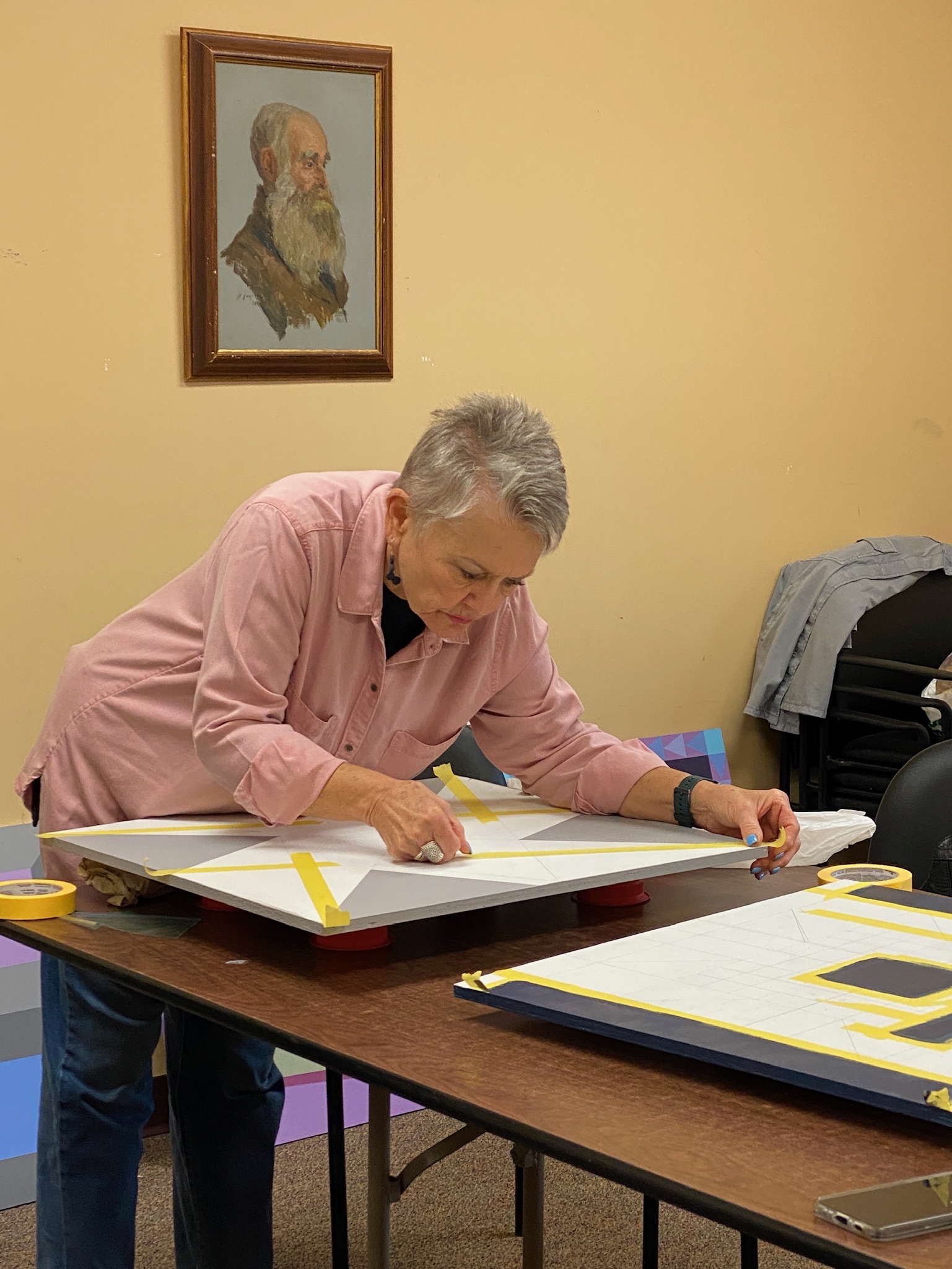 Paint a Barn Quilt
Decorate the exterior of your shed, cabin or home!
Carve a Gnome
Discover a wood spirit!
Paint a Cabin Scene
Paint a cabin in a snowy pine tree setting.
Paint a Birch Scene
Paint a birch tree set in a snowy woodland site.
Bentwood Boxes
Students learn to make bentwood tines, made of thin strips of wood. "Tine" is Norwegian for "box."
Valdres Rosemaling
Three days of painting flowers inspired by the Valdres region of Norway.
Break Time!
Listen to the cook - an ethnic experience awaits!